A Note to Referring Physicians
At Evansville Surgical Associates, we understand that when one of your patients requires surgical care, you want them to be seen by an experienced surgeon who will provide the highest level of care for a wide range of surgical needs — in a responsive, collaborative and compassionate manner.
That has been our top priority at Evansville Surgical Associates for over 50 years.
We strive to provide prompt service – an initial consultation with your patient for non-emergent surgical care is usually scheduled within two days. Patients with urgent surgical needs are given priority. And we provide you with thorough follow-up communication on the patient's results. We also take care to reinforce the importance of your role as your patient's primary physician.
Our surgeons are highly competent and experienced in all aspects of general, thoracic and vascular surgery. A distinct advantage of our size is that we continually train and teach each other both established and developing techniques and procedures. We will always recommend the most medically-sound course of action for your patients, and we're happy to discuss with you and your patient the options that are available. We have always kept abreast of progress in surgery, and we offer those techniques and procedures that have proven benefits for patients. Our surgical team expertise includes virtually all minimally-invasive procedures, including laparoscopic and robotic techniques.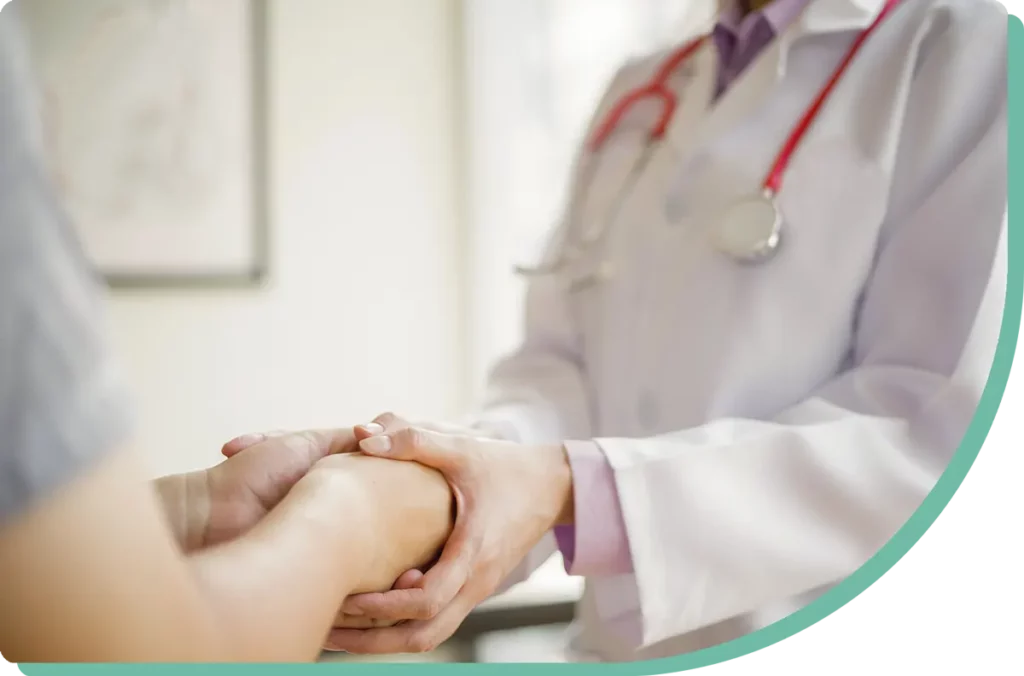 Rest assured, we have and always will put your patients first in everything we do. An Evansville Surgical Associates surgeon is available any day, any time, and at any facility in Evansville to provide your patients with proven surgical care.
To refer a patient call our office at (812) 424-8231 and ask for Appointments/Scheduling.
Please have the following information ready: